We want to say a very special Thank You! to our corporate supporters who have given us so much of their time and money over the years.
GECAS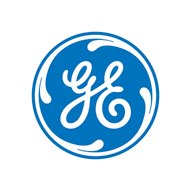 GECAS is a global business that offers financing solutions and leasing, sale and trade services to commercial airlines. Based in Shannon, GECAS has been a corporate partner for over 7 years now and their Charity Committee has engaged with our centre on various projects and has financed the renovation of various counseling rooms and offices, essential chimney repairs and the leasing of our printing and scanning facilities.
In addition, GECAS staff members help us out through volunteer days and work as board members for the charity. We are very grateful to have received all their support in the last few years.