How is your donation money spent?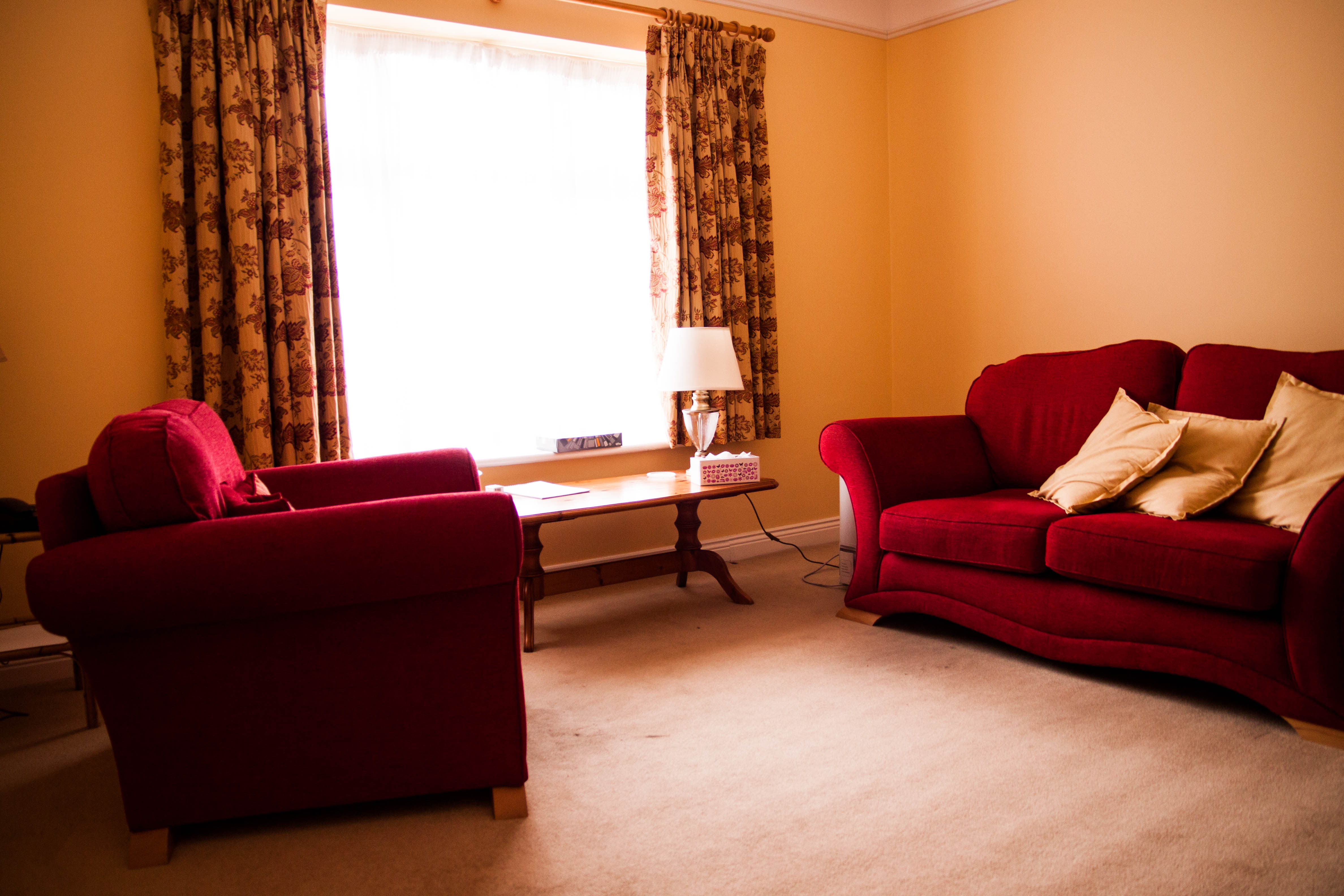 Healing Lives
We are committed to using your donations to help heal lives of men and women in the Midwest who have survived childhood sexual abuse and recent rape or sexual assault. Approximately 85 men and women come through our doors weekly for ongoing support.
Our Funding Situation
We are part-funded by Tusla. It costs approximately €400,000 to maintain our services here at Rape Crisis Midwest in Limerick, Clare and Tipperary. We face an annual shortfall in the region of €120,000 each year. This shortfall must be met through the funding efforts of our team of volunteers and donors who give so generously.
Governance
Please see the link to our page on Governance which sets out compliance procedures in place in our Organisation - Governance

We welcome your feedback on our performance. Call 061 311 511 or email info@rapecrisis.ie