We want to say a special Thank You! to some of our corporate supporters who have given us so much of their time and money over the years:
University of Limerick Student Life
UL Student Life is the centre of student activity and support at the University of Limerick. They make a commitment every year to support the communities, businesses and charities that surround the University of Limerick and Rape Crisis Midwest has been a beneficiary of the ULSU charity week on three occasions over the last 12 years. We engage regularly with the Student's Union on various issues affecting students on campus.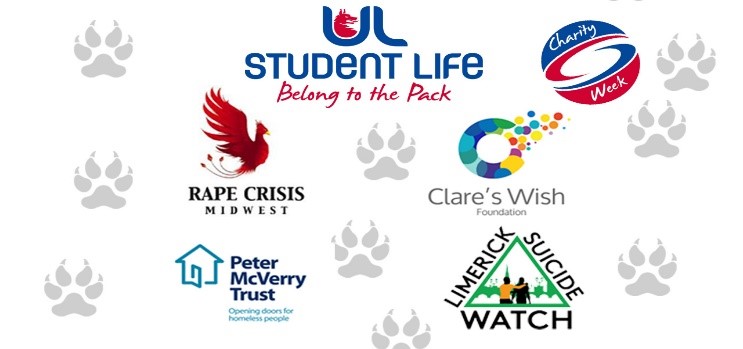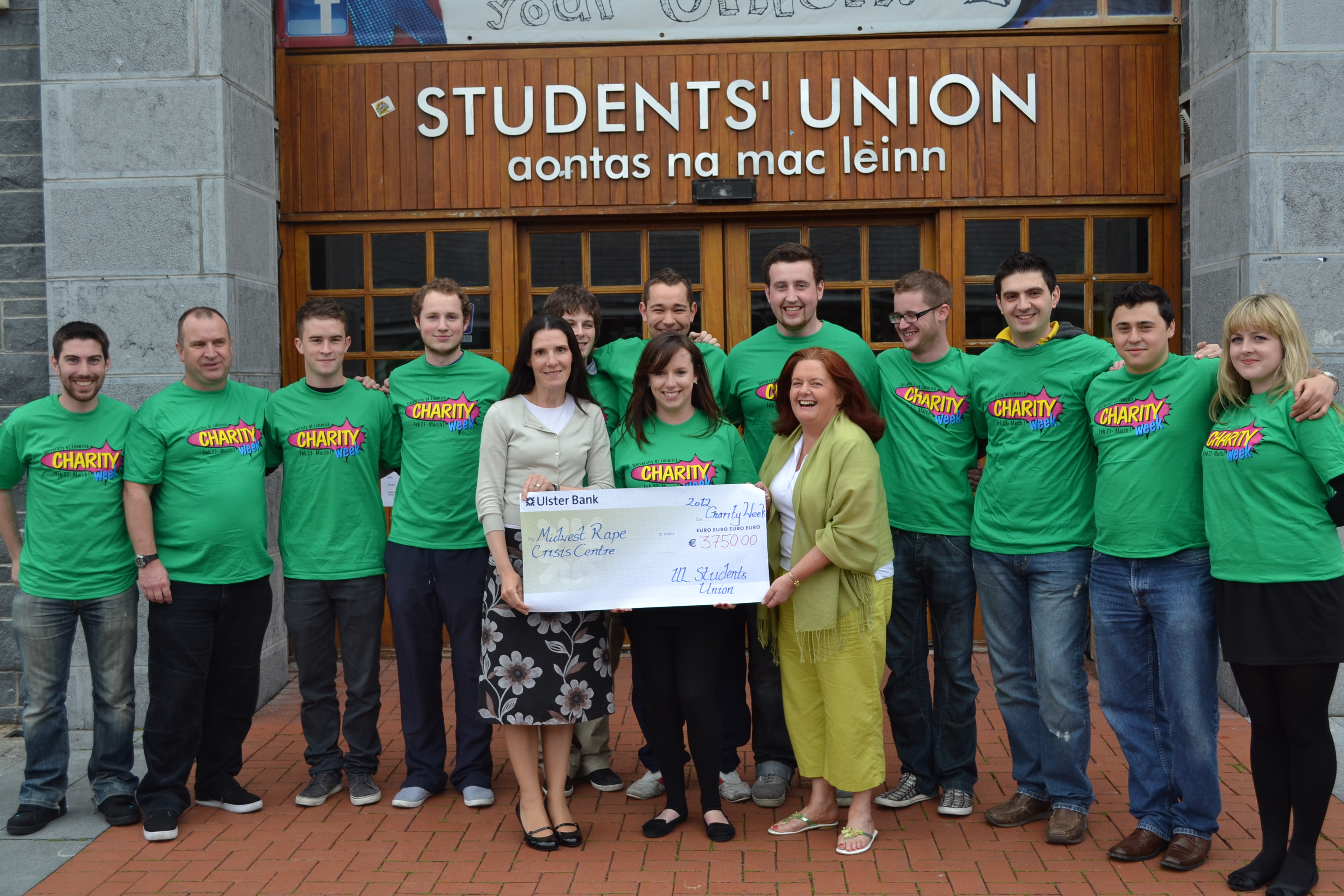 Rape Crisis Midwest is also fortunate to have established many strong and lasting links with the wider campus community beyond UL Student Life:
Our corporate partners include many companies based on campus

We have hosted many events on campus such as Walk in her Shoes and our annual 10k Charity Kayaking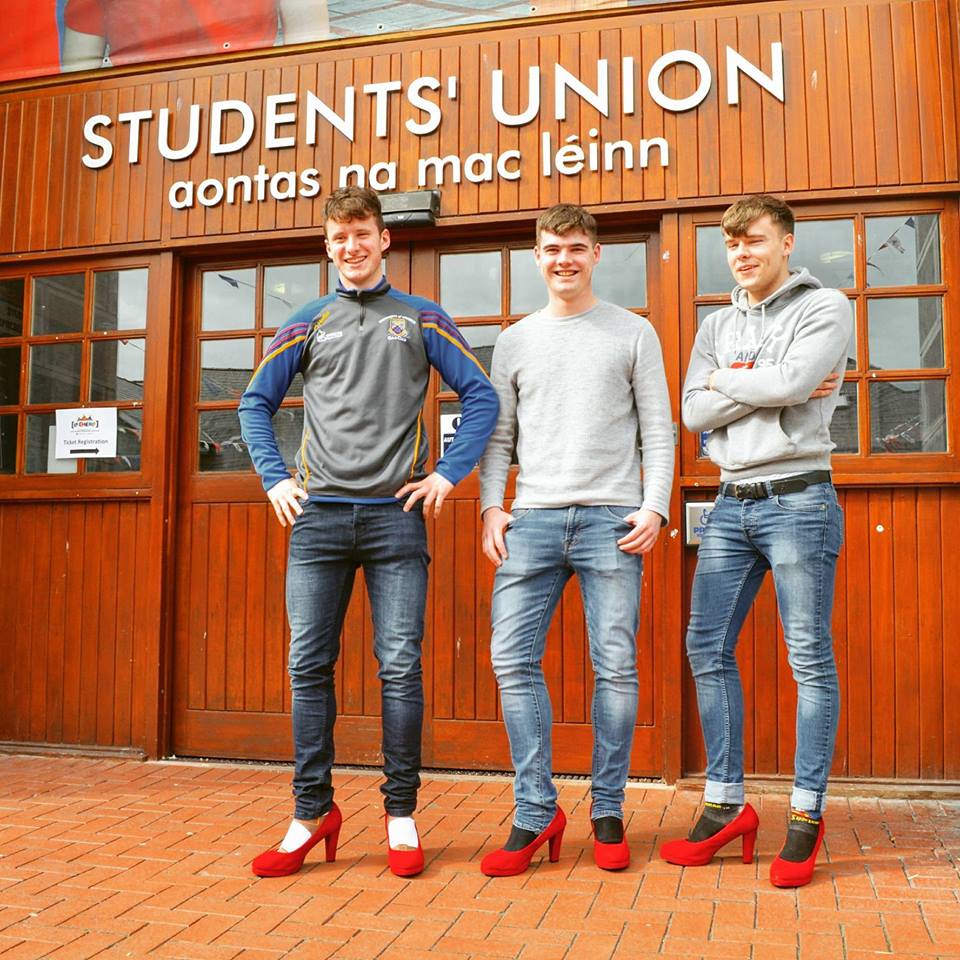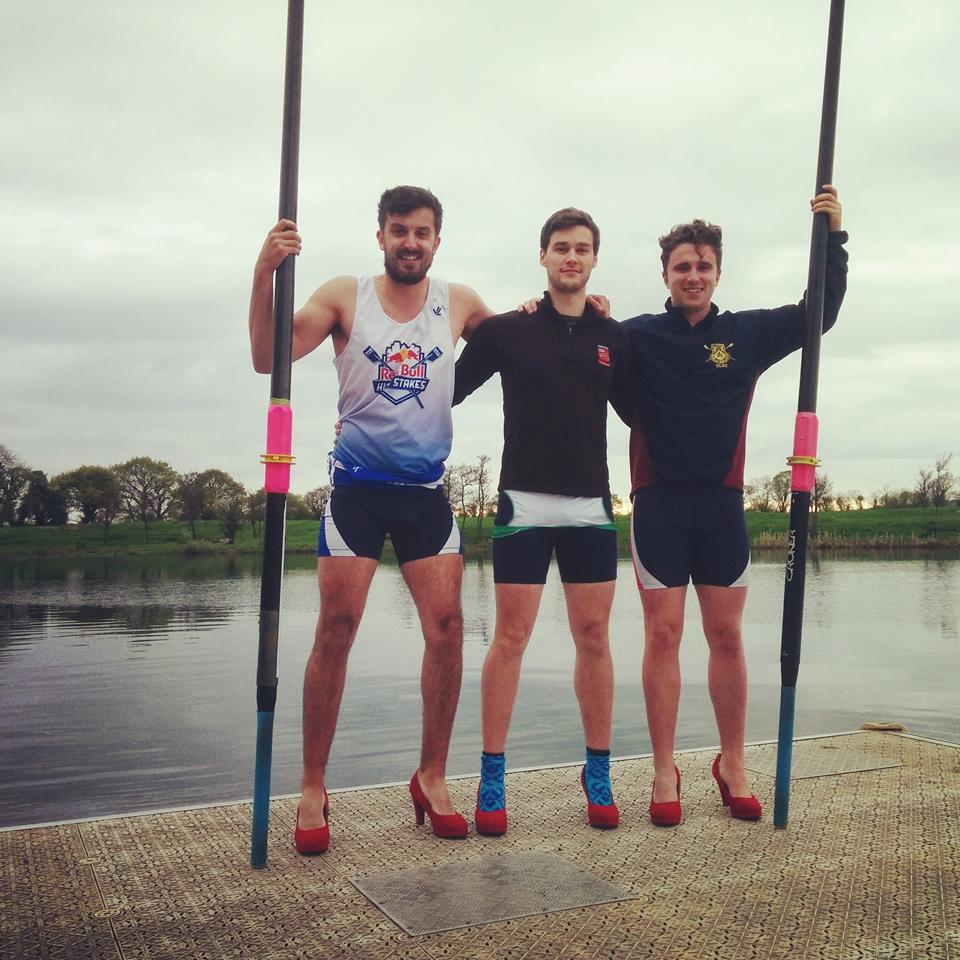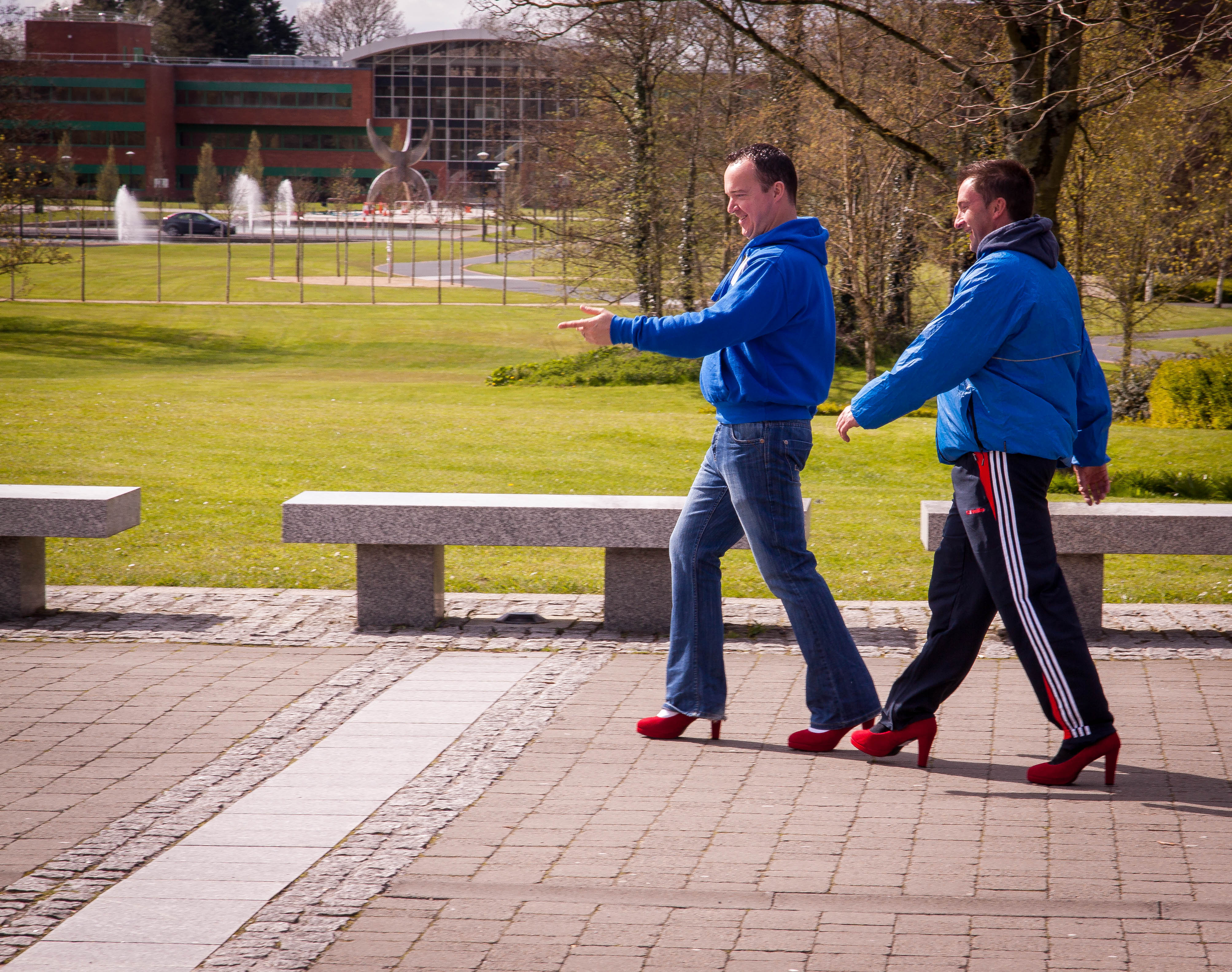 Staff/Students in UL work on a voluntary basis with our centre in roles such as committee members, board members and general volunteers

The beneficiary of many fundraising events on campus such as GEMS Medical Ball, Christmas Community Celebrations, Psychology Department fundraising and many others

Irish World Academy have hosted the Darkest Midnight concert in support of our centre for the last 5 years