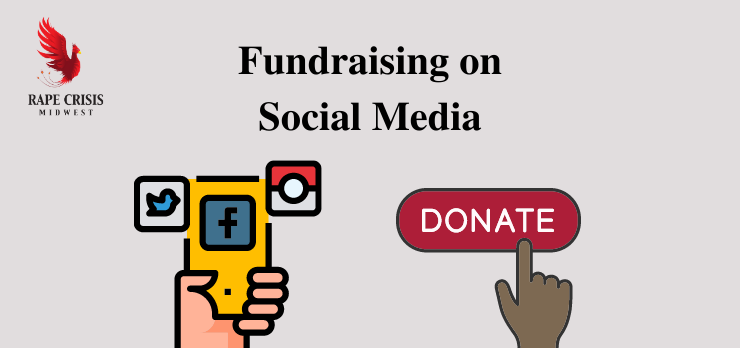 Luckily, through virtual fundraisers on social media, you can raise money online!
Fundraisers on social media such as Facebook and Instagram, are a great way to raise vital funds for Rape Crisis Midwest. Examples include:
Facebook Fundraisers
Add a donate sticker to your Instagram Story
A once off donation through our Facebook/Instagram Page
If you have any questions about these types of fundraisers, call us on 1800 311 511 or drop us a message on our social media! We'll be glad to help you out.
See below how you can fundraise on social media.