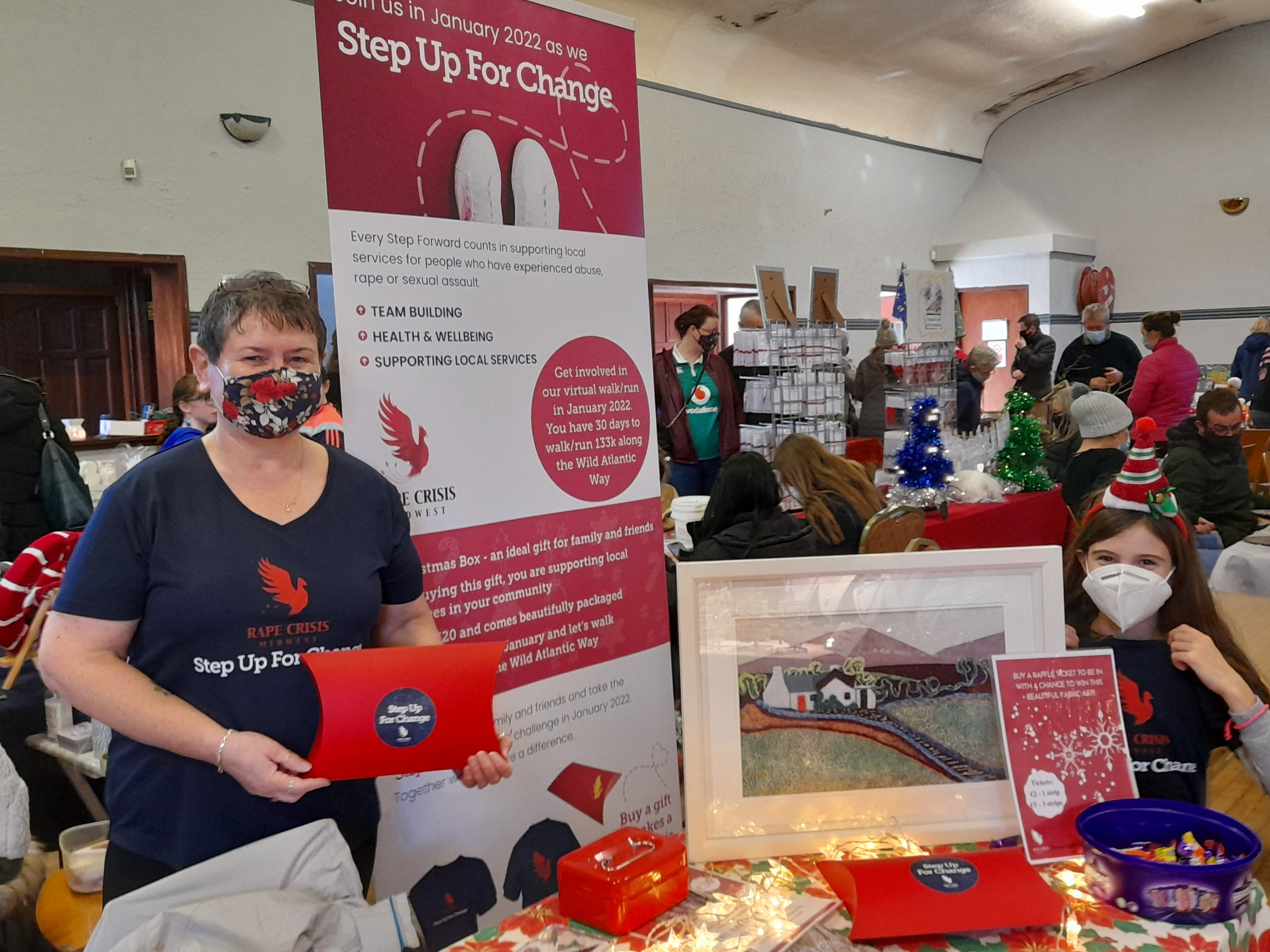 For Rape Crisis Midwest, fundraising is an essential and year-round activity. Without it, the centre would not be able to provide its vital services. We rely on your help to continue the work we do with men and women in the Midwest. So why not organise your own event with your friends, family or work colleagues? By organising your own fundraising event, you can help us reach out to those who need us most. We will provide you with as much information and support as possible, along with Rape Crisis Midwest certificates on completion.
Got a fundraising idea? Talk to us today by calling us on 1800 311 511 or email [email protected]
We look forward to hearing your ideas!