We're recruiting volunteers
August 19th, 2021
We are looking for a Sexual Assault Treatment Unit support volunteer!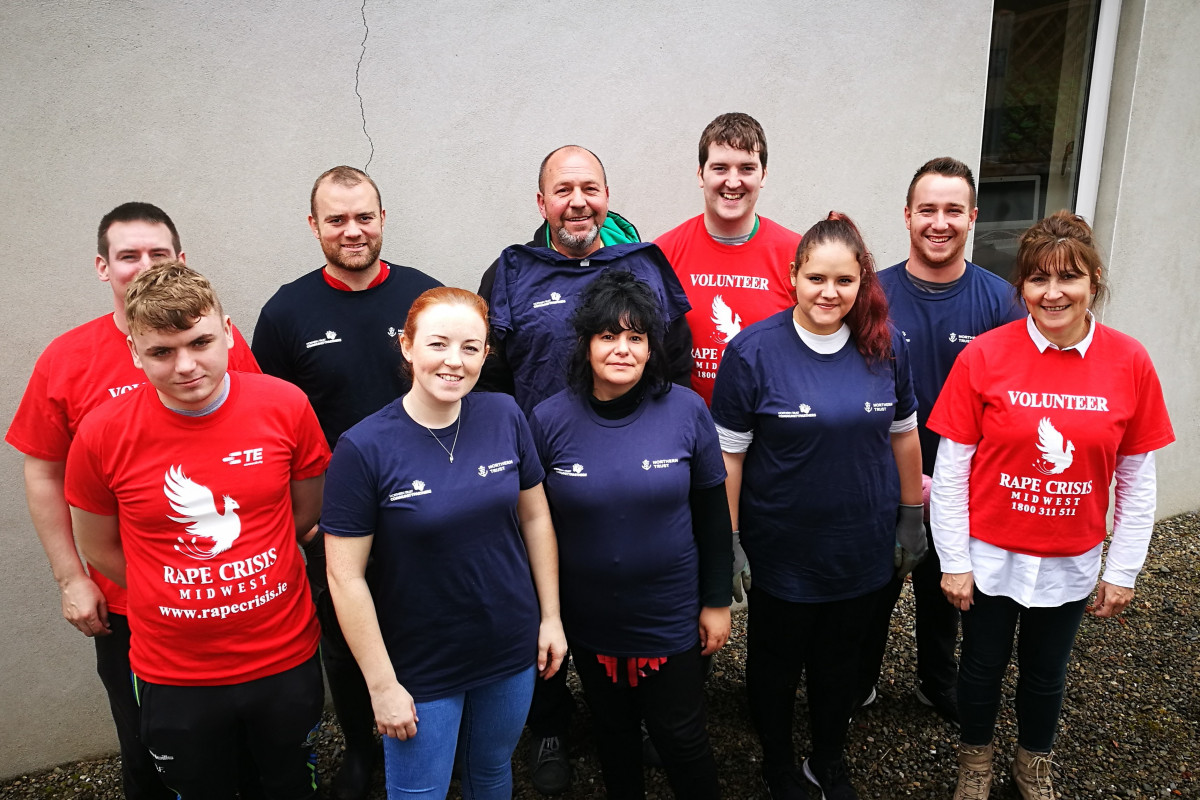 We are looking for Sexual Assault Treatment Unit support volunteers
As a Rape Crisis Midwest SATU support volunteer, you will:
Make a difference to the lives of survivors in the aftermath of Rape & Sexual Violence.
Deepen your understanding and knowledge of Rape and sexual violence.
Be part of a community of people working to end rape and violence
Be a vital team member in a professional organisation that helps people throughout the Midwest region
The dates of training are as follows:
Sep 26th, Oct 10th, Oct 24th, Nov 7th, Nov 28th, Dec 5th, Dec 19th
So if you think you or someone you know could provide vital emotional support, information and advocacy services to clients in the aftermath of rape or sexual assault please get in touch.
For further information or to apply please contact Deirdre Curtin (SATU Volunteer Support Manager)
Phone: 086 1297195
Email: [email protected]
Return back to News