Your opinion matters
August 16th, 2021
Have you accessed our service as a survivor or supporter? Your opinion matters, help us shape the future of our centre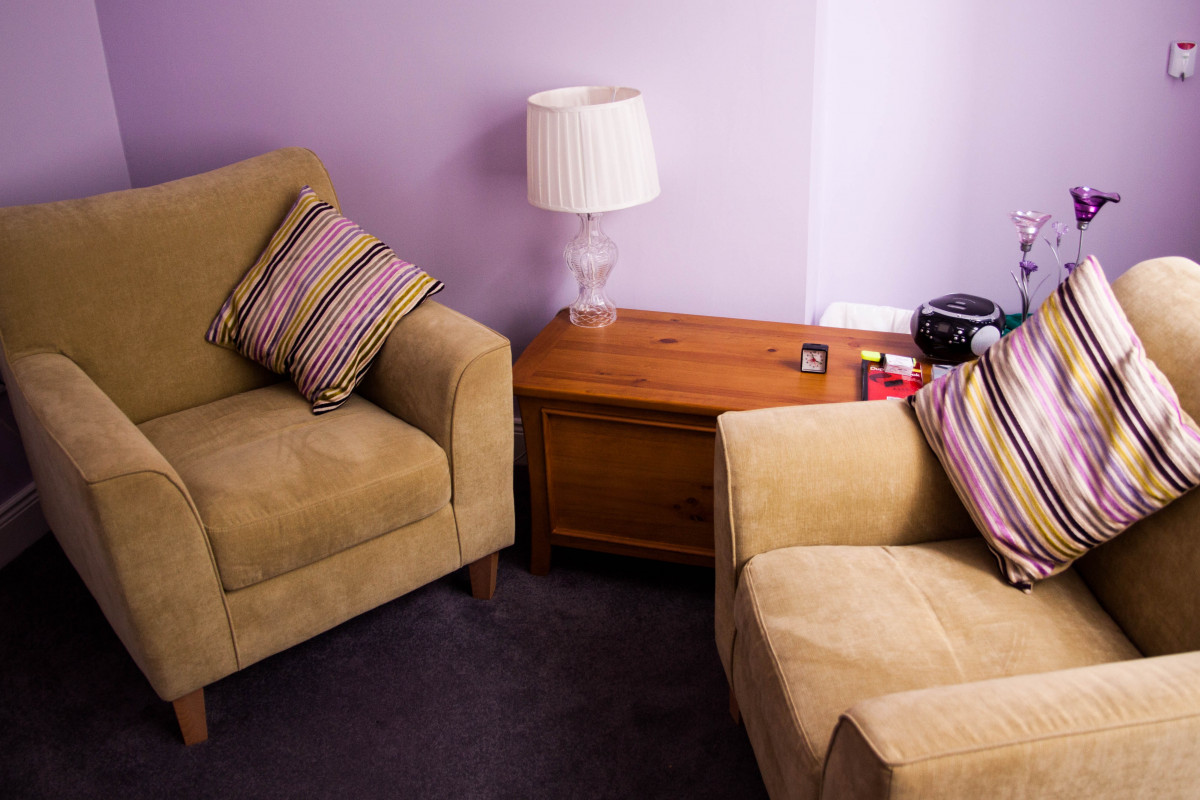 We are creating a strategic plan to guide the next 5 years of Rape Crisis Midwest (RCM). We invite all survivor and/or supports of survivors of sexual violence who have received RCM services to share their thoughts and opinions. This is our opportunity for us to know how we are doing as an organisation, and how we might do better.
The questions in this survey are about the services provided by RCM that you have used and changes or additions that you think would help to enhance the delivery of those services. The questions will not ask about what led you to contact Rape Crisis Midwest.
Your response to this survey will be kept anonymous and used for the purposes of strategic planning activities. Nothing you say in this survey will affect your ability to receive RCM services in any way.
The survey should take 10-15 minutes, and will be available for submission until Monday, 20th September, 2021 - click on this link here to access survey
We appreciate you sharing your thoughts, insights, and recommendations to help us better serve people affected by sexual abuse and violence throughout the Midwest and Ireland.
We recognise that there is a possibility that a question may trigger a reflection, and we want to encourage you to reach out to Rape Crisis Midwest at our freephone number is 1800 311 511 or email us on [email protected] if you need to speak to a counselor.
Return back to News